Wyndham Physio provides services to the residents of Hoppers Crossing, Tarneit, Truganina, Williams Landing, Werribee and Point Cook.
Women's Health Clinic in Hoppers Crossing
We specialise in providing physiotherapy service and are dedicated to assisting children achieve their full potential. We treat babies, children and adolescents.
Wyndham Physio provide services for the
National Disability Insurance Scheme
Hydrotherapy Exercise in Hoppers Crossing
Why Choose Wyndham Physio ?
At Wyndham Physio, we are dedicated to providing you with the best quality care. We pride ourselves on being one of the best physio in Melbourne.
Wyndham Physio provides services to the residents of Hoppers Crossing, Tarneit, Truganina, Williams Landing, Werribee and Point Cook.
We provide Physiotherapy, Dry needling , Exercise physiology, Women's health physiotherapy, Paediatric physiotherapy ,Occupational therapy, Hydrotherapy, Home based physiotherapy, NDIS, Functional assessment
Same day appointments
Evening appointments available
Female physiotherapist on request
Weekend appointments available
No referral required
Bulk billing physio
TAC/ WorkCover claims
At Wyndham Physio clinics we treat:
Neck and back pain
Musculoskeletal Injuries
Sports Injuries
Muscle, Joint and Ligament injuries
Overuse Injuries
Post-operative Rehabilitation
Pelvic girdle dysfunction
Paediatric and kids therapy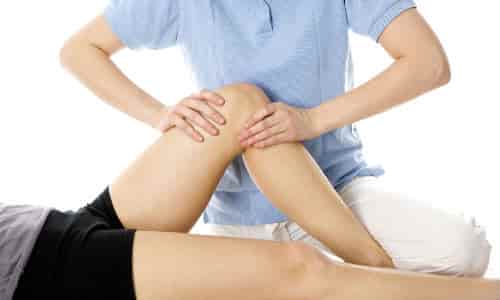 Physiotherapy
Everyone can benefit from Physiotherapy whether you are living with a chronic illness, recovering from a work injury or suffering after that weekend hockey game.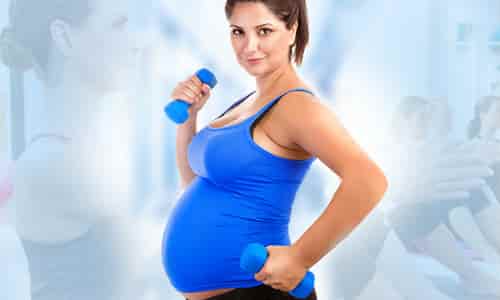 Women's Health
Pregnancy is an exciting time in your life. Our Physiotherapists have extensive experience in helping you stay fit, healthy and comfortable throughout your pregnancy.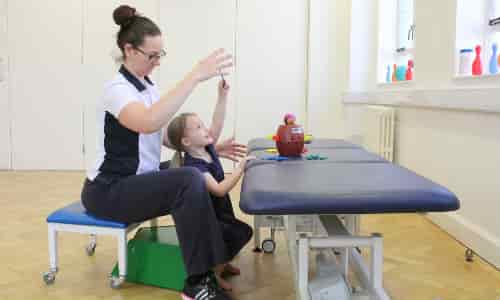 Physiotherapy For Paediatrics
We are now offering Treatment for Paediatrics/children. Physiotherapy for paediatrics offers a range of assessment, treatment and Programs.
Exercise Physiology
You can seek our Exercise Physiologist consultation to perform functional assessments, carry out sub-maximal and maximal fitness tests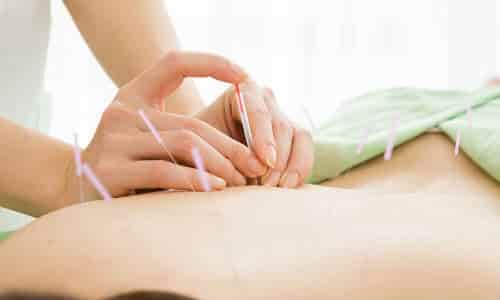 Dry Needling
"Dry Needling" involves inserting an acupuncture needle into a trigger point and is typically used to treat the pain associated with injuries.
Diabetes Management
Diabetes is a chronic condition where the sugar level in the blood is too high. Blood sugar level is regulated by insulin hormone.
At Wyndham Physio, we identify the cause of the problem, not just symptoms, and we design an effective treatment plan to accelerate healing. Our approach to your health is not only focused on the treatment of existing conditions and injury, but the prevention of those in the future.Our sessions are 20-30 minutes allowing us more time to maximise benefit of therapy.
Our physios are dynamic, highly trained and dedicated to a style of treatment based on latest evidence. Our physios are members of APA and we also have both male and female physiotherapist available.
The philosophy here at Wyndham Physio is different than most other physiotherapy clinic. We believe that people want to get better in the shortest period of time. Our physiotherapist will work with you to establish a time-frame that will get you better in the shortest possible time.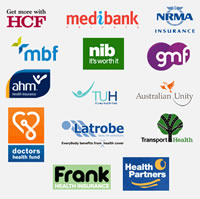 Our Locations:
*Hoppers Superclinic
Address :599 Sayers Road Hoppers crossing, Victoria 3029
Phone :(03) 83605100
*Altona Medical Centre
Address :110 , Queen Street Altona ,Vic 3018
Phone :(03) 93982776 for appointments
*Tarneit Central Medical Centre
Address :Shop 14/540 Derrimut Rd, Tarneit VIC 3029
Phone :(03)9131 5800 for appointments
*Western Specialist Centre
Address :113-115 Princes Hwy, Werribee, VIC 3030
Phone :(03)8001 7170 for appointments