Paediatric /Kids Physiotherapy
Paediatric Physiotherapy and Kids physiotherapy
We specialise in providing physiotherapy service and are dedicated to assisting children achieve their full potential. We treat babies, children and adolescents.
Our service consists of:
 physiotherapy visits
formal assessments
 equipment trials
 transition to kinder & school
 inclusion in childcare, kinder & school
 inclusion in sports & recreation activities
Contemporary Neuro Developmental Treatment
 intensives
 therapy assistants
We provide assessments and intervention to children aged from birth to 16 years of age on site at our clinics, within the childcare, kinder, school or home environments, dependent on the therapy goals.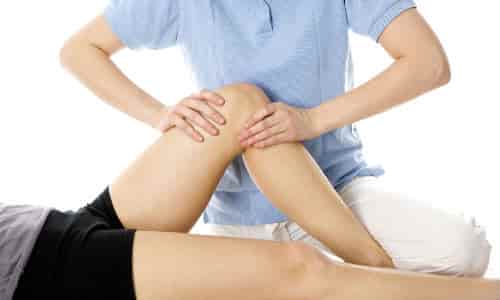 Approved NDIS, Better Start Early Intervention, and Medicare provider
To make appointments please call : Phone :(03)8001 7170
Physiotherapy services:
Ø Babies:
All delays in motor development & milestones
Premature births
Plagiocephaly (misshapen head)
Torticollis and neck tightness
Foot concerns e.g. club foot, toe walking
Hip concerns e.g. hip dysplasia
Low tone 'floppy' or high tone 'stiff'
Ø Children with Special Needs:
1:1 Assessment and report writing
School based therapy and training of support staff
Equipment prescription and applications
Home, clinic or pool based 1:1 therapy
Ø Sporting Injuries and Kids fitness
Ø Orthopaedic Management:
Hypermobility syndrome management
Post Surgery management
Overuse Injuries restricting performance
Management during and after fractures or growth plate injuries
Scoliosis or spinal abnormalities
​Juvenile arthritis management
Our Locations:
*Hoppers Superclinic
Address :599 Sayers Road Hoppers crossing, Victoria 3029
Phone :(03) 83605100
*Altona Medical Centre
Address :110 , Queen Street Altona ,Vic 3018
Phone :(03) 93982776 for appointments
*Tarneit Central Medical Centre
Address :Shop 14/540 Derrimut Rd, Tarneit VIC 3029
Phone :(03)9131 5800 for appointments
*Western Specialist Centre
Address :113-115 Princes Hwy, Werribee, VIC 3030
Phone :(03)8001 7170 for appointments